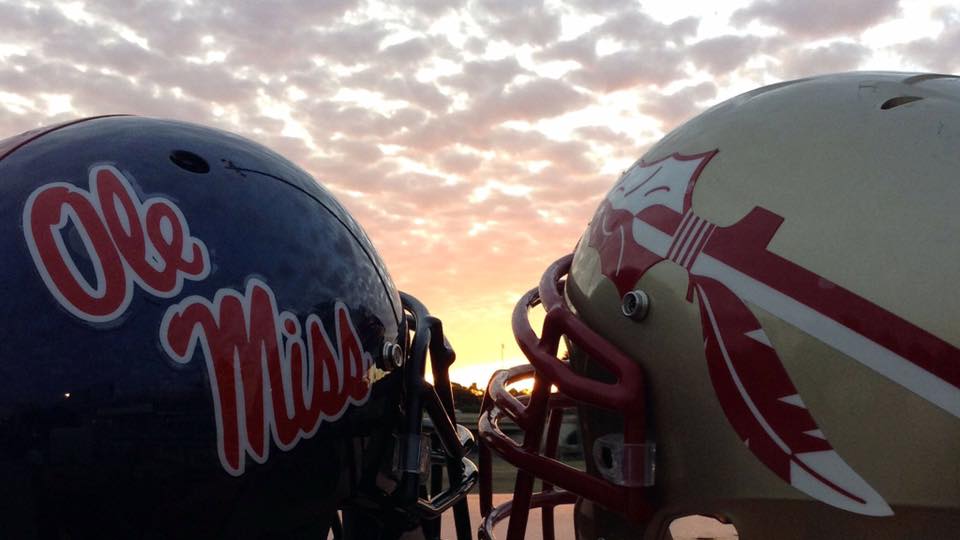 Bus Trip Sold Out!
The Palm Beach County Seminole Club is headed to Orlando for the FSU vs. Ole Miss Game. The cost includes your ticket to the game and the ride on the bus. The cost is $125 including ticket and round trip transportation.
Departure Time: 3:00pm
Location: Pick up/drop off Jumby Bay, Abacoa
Destination: Citrus Bowl Stadium, Orlando, FL
Kickoff: 8:00pm
Cost: $125
If you have any questions, email president@pbnoles.com.
Purchase Tickets